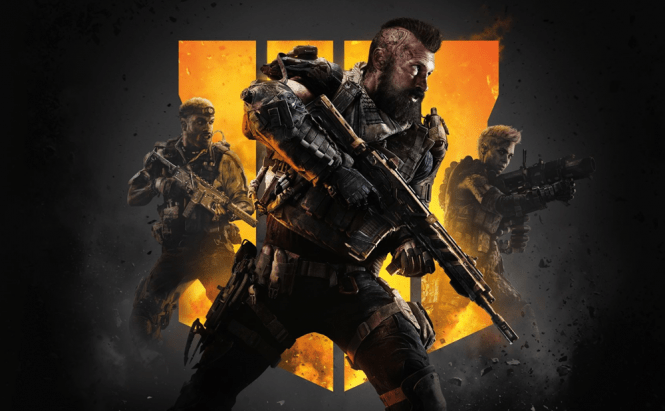 Call of Duty: Black Ops 4 is getting a Battle Royale mode
If you were anxious to see the Call of Duty: Black Ops 4 Battle Royale mode, then I've got some good news for you. A beta version of Blackout, as the new content is called, is already available on PS4. Furthermore, PC and Xbox users who have preordered the mode will be able to play it on September 14, while regular customers will gain access to it the next day. Access to the beta will end on September 17th and official version will be launched on October 12th.
From what I've seen, the Call of Duty Battle Royale mode is very well made. The players are dropped from a helicopter and they can choose to travel on foot or pilot various vehicles including ATVs and choppers. The map itself is quite huge and I also liked the fact that zombies appear in the game as they are spawned by special drops. In Blackout, 80 players fight for victory and you can play in solo mode, along with a friend or in a party of four people. There's a wide variety of weapons, which can be modded just like in PUBG; however, at least on the PS4 version, there's no need to drag-and-drop the parts.
It took big companies a while, but it's nice to see EA, Activision and other gaming giants taking a stab at the battle royale genre. What's even better is that judging by how well the upcoming mode looks like and by the popularity of PUBG and Fornite, it's a pretty good guess that Call of Duty: Black Ops 4 Blackout will be one of the best co-op games for PC this year.